Justin Timberlake anuncia cuando lanzará su libro autobiográfico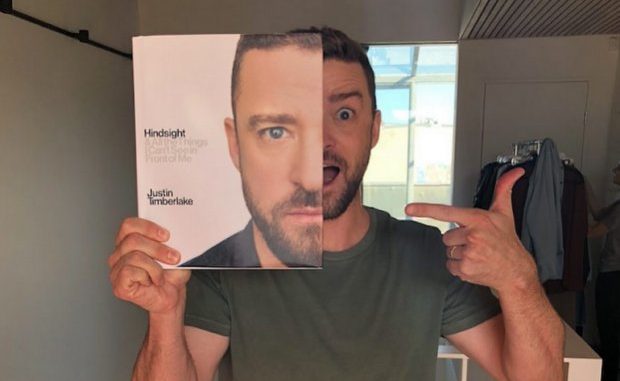 El cantante y actor Justin Timberlake anunció que lanzará su libro "Hindsight: & All the Things I Can't See in Front of Me (Visión retrospectiva: y todas las cosas que no puedo ver delante de mí, en traducción literal)" el 30 de octubre.
El cantante reveló la portada del libro el viernes y les dijo a los fanáticos que el producto final estará lleno de fotografías e historias.
Timberlake usó su Instagram para compartir las noticias, informa hollywoodreporter.com.
"He estado trabajando en esto desde hace un tiempo y estoy feliz de finalmente darle un primer vistazo a mi primer libro", escribió el cantante acompañado de una fotografía de él señalando el libro.
"Tengo muchas ganas de compartir estas imágenes e historias con ustedes", agregó.
El libro contará con una colección de imágenes personales y anécdotas que reflejan su carrera duradera en la industria de la música y la inspiración que ha encontrado que ayuda a continuar su carrera.